Uniquely focused on delivering value to our clients through complete turnkey design and production services, and committed to delivering product at a price point that competes with the importers, Wendell's Mint sits alone in the Custom Challenge Coin market. Wendell's has the experience, resources and commitment to create a product that will exceed your expectations.
When determining your Custom Challenge Coin partner, please be sure to complete this checklist:
|   Question | Wendell's Mint |   Competitor   |
| --- | --- | --- |
|   Does the company charge for artwork? | No |   |
|   Does the company charge a premium for multiple painted colors? | No |   |
|   Does the company charge a premium for dies based on design complexity? | No |   |
|   Does the company create the custom design and mint the products in house, or do   they out source to a 3rd party supplier? | 100% In-house |   |
|   Does the company mint the product in the USA, using US workers and US materials? | Yes |   |
|   Does the company competitively price its coins and dies against foreign imported   product? | Yes |   |
|   Has the company been in business long enough to count on? | Yes (over 130 years) |   |
Experience and Resources: With over 130 years in business, we have earned a reputation for excellence and innovation. We have continually invested in people and technology in order to ensure that we can deliver cutting edge design and minting services to our clients. We are proud to employ a team of graphic design artists that each spend their entire day creating custom coins for our clients. We are proud to employ experienced and client focused press operators and die makers, some of whom have worked at Wendell's for over 35 years. And we are proud to have developed state of the art processes in our design and production services.
Design Services: Wendell's Mint is proud to offer industry leading custom design and minting services to each of our clients. Many of our clients have a desire to create a coin but no clear idea on the look or elements of the design. We listen to your story and solicit your ideas, and then carefully craft a draft for your review. Working closely with you to modify and fine tune the artwork, we deliver a final design that fully achieves your objectives. These services are offered at no cost to you
Made in the USA: Opening our first production facility in 1882 in downtown Minneapolis, we constructed and moved to our current suburban facility in 1995. Unlike many of our competitors which maintain a US sales office and outsource design and production services to foreign suppliers, Wendell's Mint is an integrated operation. We remain steadfastly committed to running our ENTIRE business (Sales, Design and Production) from our suburban Minneapolis facility.
Priced to Compete: At Wendell's Mint, we understand that every project has a budget. We also understand that typically the budget is pretty tight. Most US mints are not able to compete with pricing offered by foreign suppliers. Wendell's, however, has invested significant capital and resources into our production and design processes in order to provide product to our clients at prices that are comparable to (and often better than) the prices of foreign designed or manufactured product. Check our pricing tab to see for yourself!
Whether this is your first coin or you have created 100. Whether you have already developed full vector artwork or simply have a vague notion of your design idea. Whether you want complete involvement or only peripheral involvement. Wendell's Mint is your answer.
Quality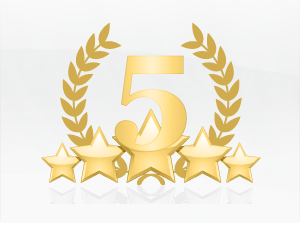 Only premium challenge coins of the highest grade are acceptable for members of the U.S. military. Every shipment is inspected and guaranteed for strict 5-star quality.
Integrity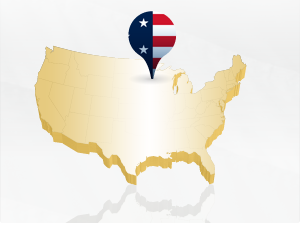 Wendell's believes in serving the U.S. military branches with American made products. Every coin, medal and challenge token is crafted and minted in Minnesota.
Tradition
Honoring service members with challenge tokens and medals is a rich tradition and this family-owned business has more than 125 years of commemorative coin experience.